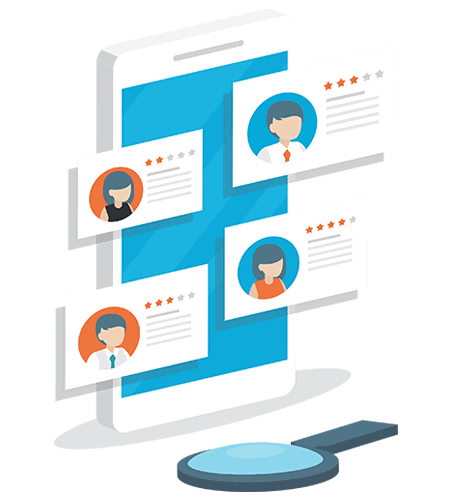 Connect With VOIP Provides Customers Stronger and most Efficient International Communication with Direct Interconnects in over 100 Countries.
World's premier VoIP solutions provider, Ours is a Internet Telephony Service Provider offering VOICE/Video and other Value added Services.
Connect With VOIP supplies numbers to Telco's (telecom companies), Resellers, Corporate multinationals worldwide and End users. Our portfolio includes Voice Termination and Voice Origination (Domestic Premium Rate Numbers, GEO numbers – DIDs, Freephone – Toll-Free – IFTS, Universal Freephone – UIFN.)
Our vision is to eliminate boundaries by combining the benefits of global IP communication with local telephone infrastructure.